Welcome to the Royal Oak Concert Band! Based in Royal Oak, Michigan, the Royal Oak Concert Band is a community band which presents a series of concerts throughout the year.
This eighty-piece ensemble performs a variety of music, from big band classics to major symphonic works. 
The Royal Oak Concert Band, is an adult community band open to all area residents. The ensemble rehearses on Monday at 7 pm, from September through June at Royal Oak Middle School and performs a wide range of repertoire. The ROCB  features a season of four concerts at Royal Oak Middle School, as well as outdoor performances at area parks. The band is open to adults who have attained at least a high school level of performance.  New members are welcome throughout the year. There are no auditions. 
We are currently in need of low brass, oboe, and percussionists, trumpets, and clarinets.
Our Mission Statement

 

The Royal Oak Concert Band is a diverse, all volunteer ensemble whose mission is to provide high quality and challenging musical experiences for its members while entertaining and educating the audience. We are united by a common love of music performed at the highest level of musicianship. The Royal Oak Concert Band is dedicated to providing opportunities for lifelong musical expression for our members through a rich repertoire of music.  
Your donations are greatly appreciated! Donations are used to help support our non-profit (Section 501 (c) (3) adult community band. 
Thank you for your support!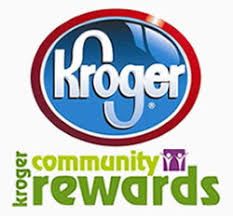 We are always looking for new members. The concert band rehearses on Mondays from 7:00 to 9:00pm at Royal Oak Middle School beginning the first Monday after Labor Day. The address is 709 N. Washington Ave., Royal Oak 48067.